0
products
Your shopping cart is empty!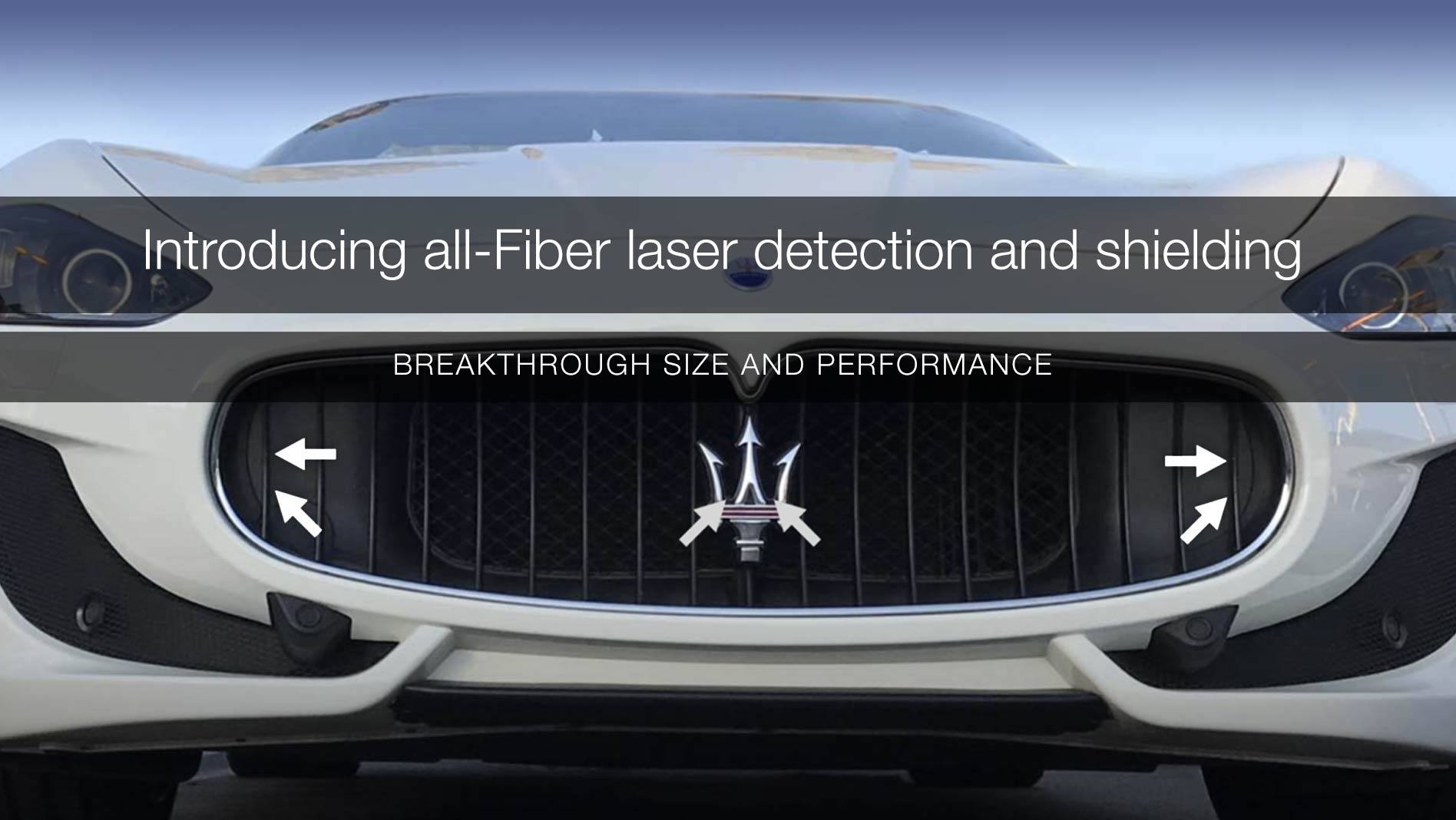 Freedom Laser
Your new weapon against modern laser guns
At Stinger we are always working on developing that next major advancement. With passion, but also - as we would like to think - with skill and insight. We love to overcome challenges with hard work, dedication and ingenuity.

This time that has lead to Freedom Laser: our brand new laser speed trap protection specially made for performance cars. It's our first device with the sole purpose to protect you from all varieties of laser guns and laser speed traps. Because Freedom Laser is stand alone: it doesn't need a Stinger VIP or Card to work.

Breakthrough performance
Freedom Laser is also the best protection against laser speed traps that we have ever built. We have tested it against even the most tricky modern laser speed traps, and Freedom Laser comes out on top. It simply delivers breakthrough performance, with no other system offering what Freedom Laser does.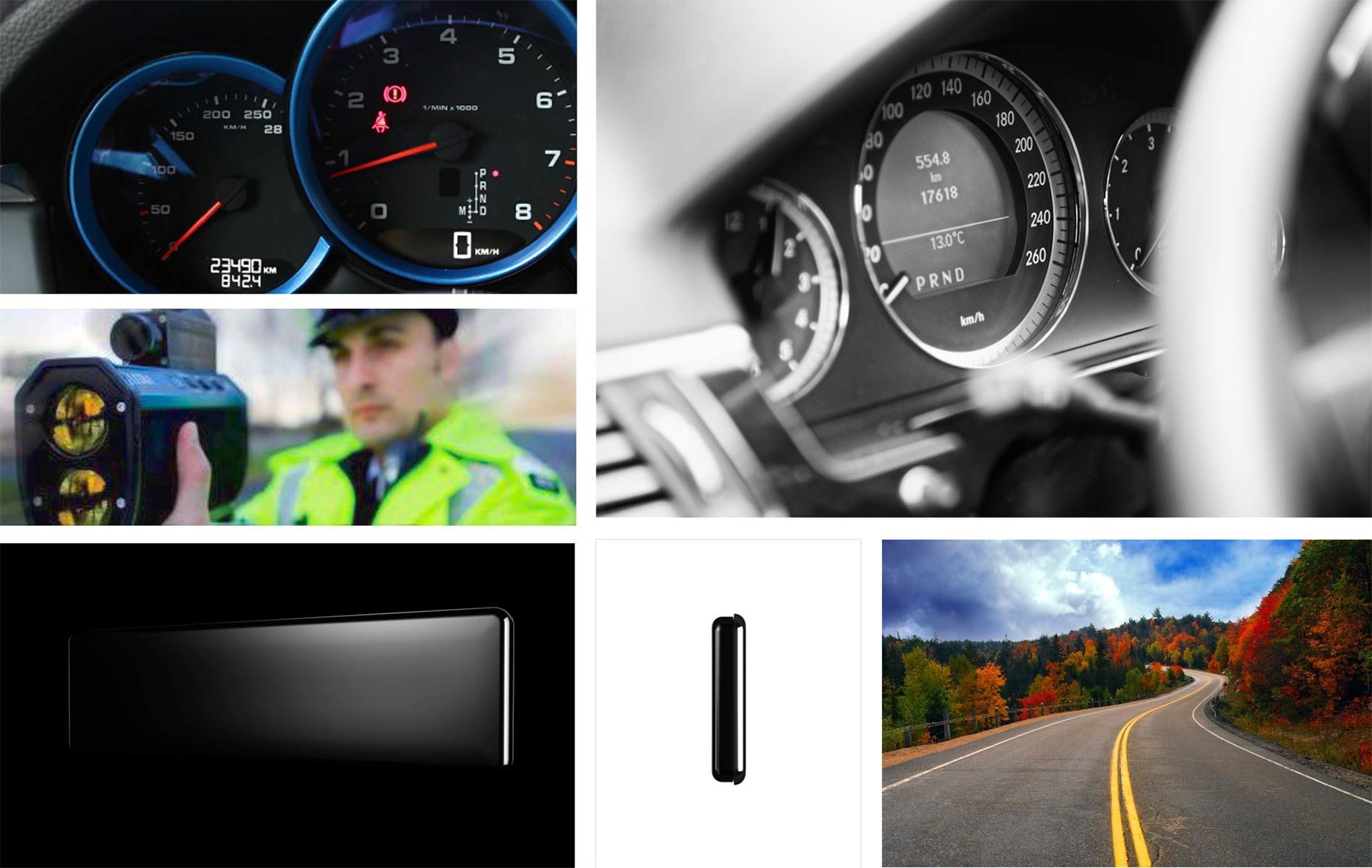 A laser gun is nothing more than just a beep
Sleek looks
Performance is at the heart of Freedom Laser. However, to truly make a product a joy to have,
it also needs to be super simple to use. And with high-end cars in mind, it should add to the
luxury feel of the cockpit - certainly not take away from it.

With those considerations in mind, we have designed two user interface options for you to choose from: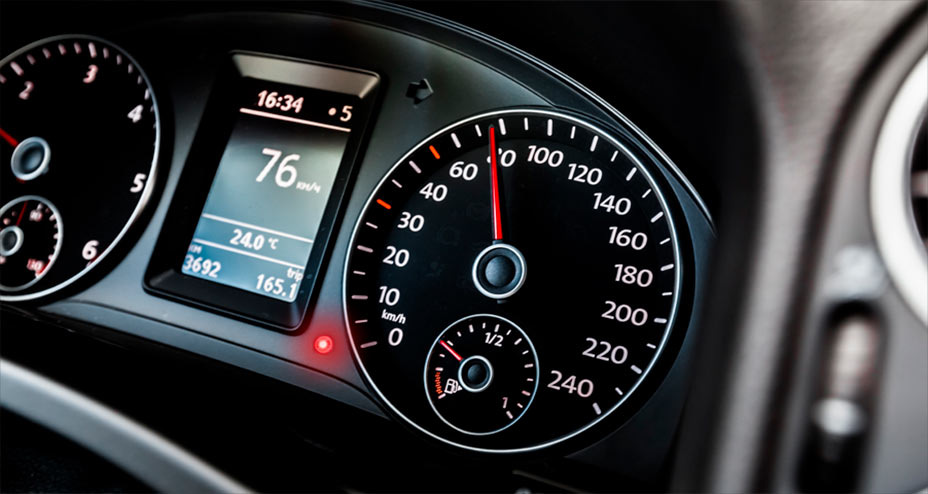 LED: the out-of-sight interface
The LED interface is pretty much what it says: an LED, but it also has a separate button. It hasn't been designed so much, rather has been put together to make for a near invisible interface.

The button can be placed in virtually any out-of-sight area, such as inside a small storage compartment, while the LED can anonymously reside in the instrument cluster or hide completely inside an existing space in the dashboard. This interface has intentionally eliminated the ability to change advanced settings, in order to achieve maximum stealthiness.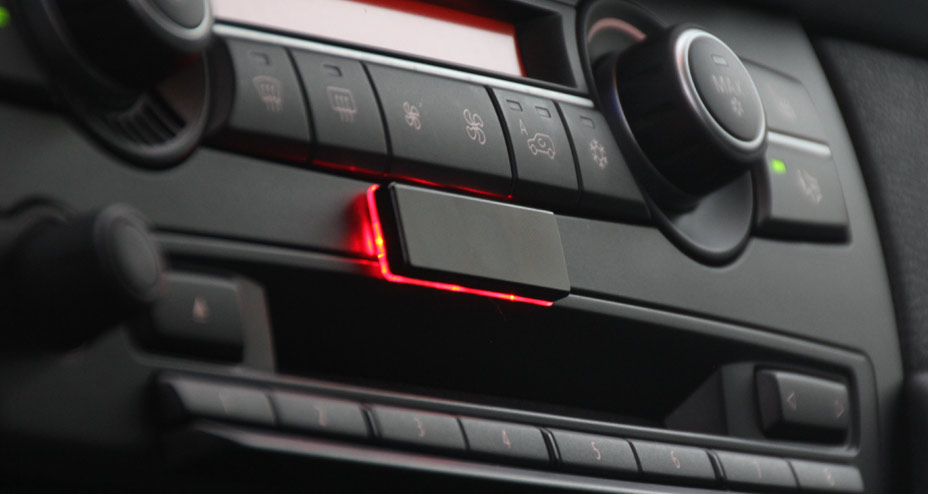 Strip: the meticulously designed interface
Strip is a beautifully designed plate, that incorporates a hidden, three touch-button face area. Modern and sharp looking, small and thin, incredibly simple and obvious to use. It's an interface meant to be seen and touched.

At only 50 millimeters long and 5 millimeters thin, it will elegantly fit most any performance car's cockpit. Inconspicuous and restrained when on stand-by, but unmistakably present while alerting, the Strip is edge-lit to produce clear color-coded
visual alerts.

Strip comes standard with a separate speaker and a deliciously simple 'talking' interface. By just touching the Strip's center, you enter an easy-to-use, spoken menu that will let you simply change settings to best suit your liking.
Beauty on the inside, and on the outside
We designed Freedom Laser for top performance, and even to be a visually
pleasing addition to high-end car interiors.

But perfect car integration shouldn't stop on the inside, and we've therefore made sure that a Freedom Laser
equipped car will remain surprisingly inconspicuous on the outside as well. While non-Stinger laser heads
can stick out like a sore thumb, we developed our laser receivers to be not just sharp looking
but also to be the smallest ever.
Magical Fibers - Pretty much essential for high-end vehicles
The receivers are only the beginning. For our transmitters, we pulled of something magical: by fusing them
into fibers they are now even smaller than match sticks, which is not just for show either. We believe that tiny
laser eyes are pretty much essential for any high-end vehicle installations.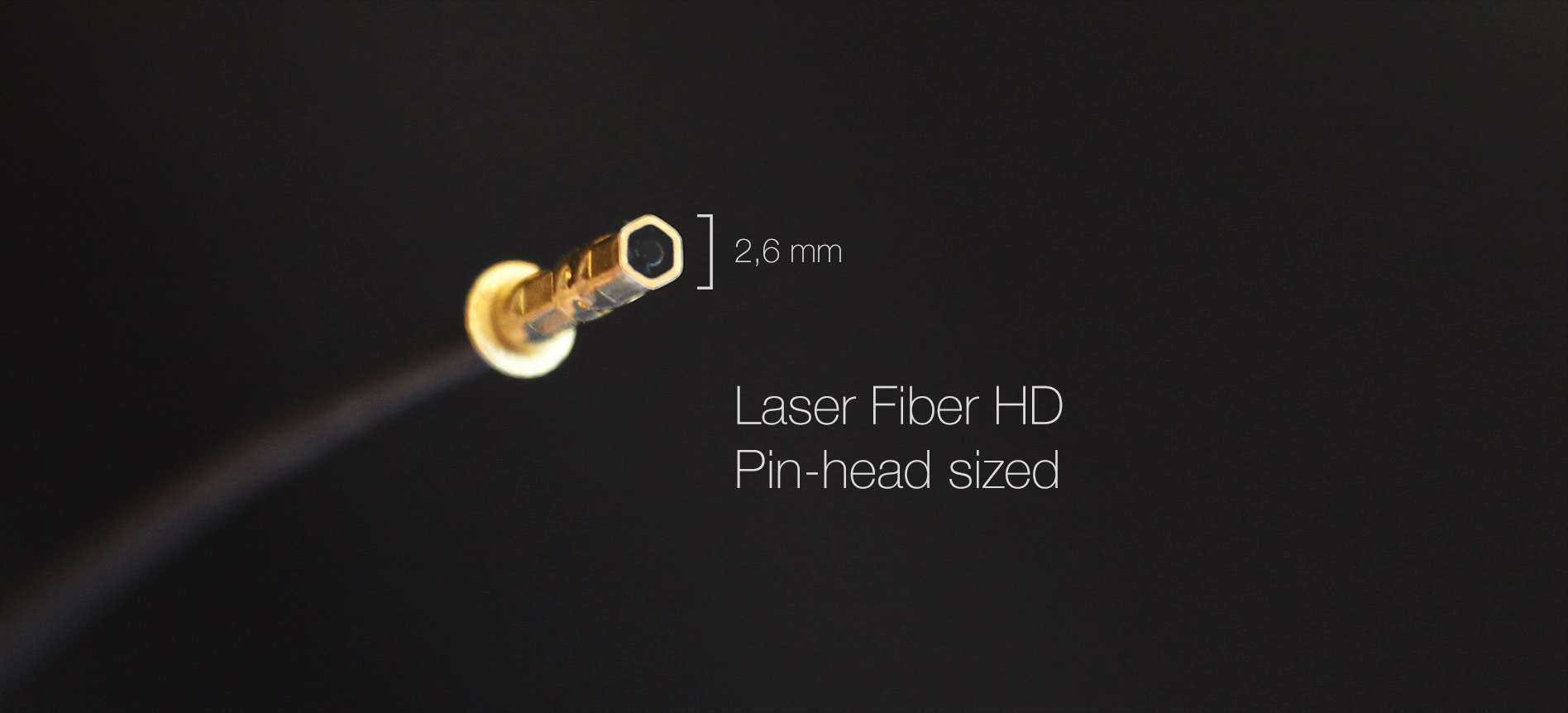 The Fiber is just 2,6 mm wide and nearly invisible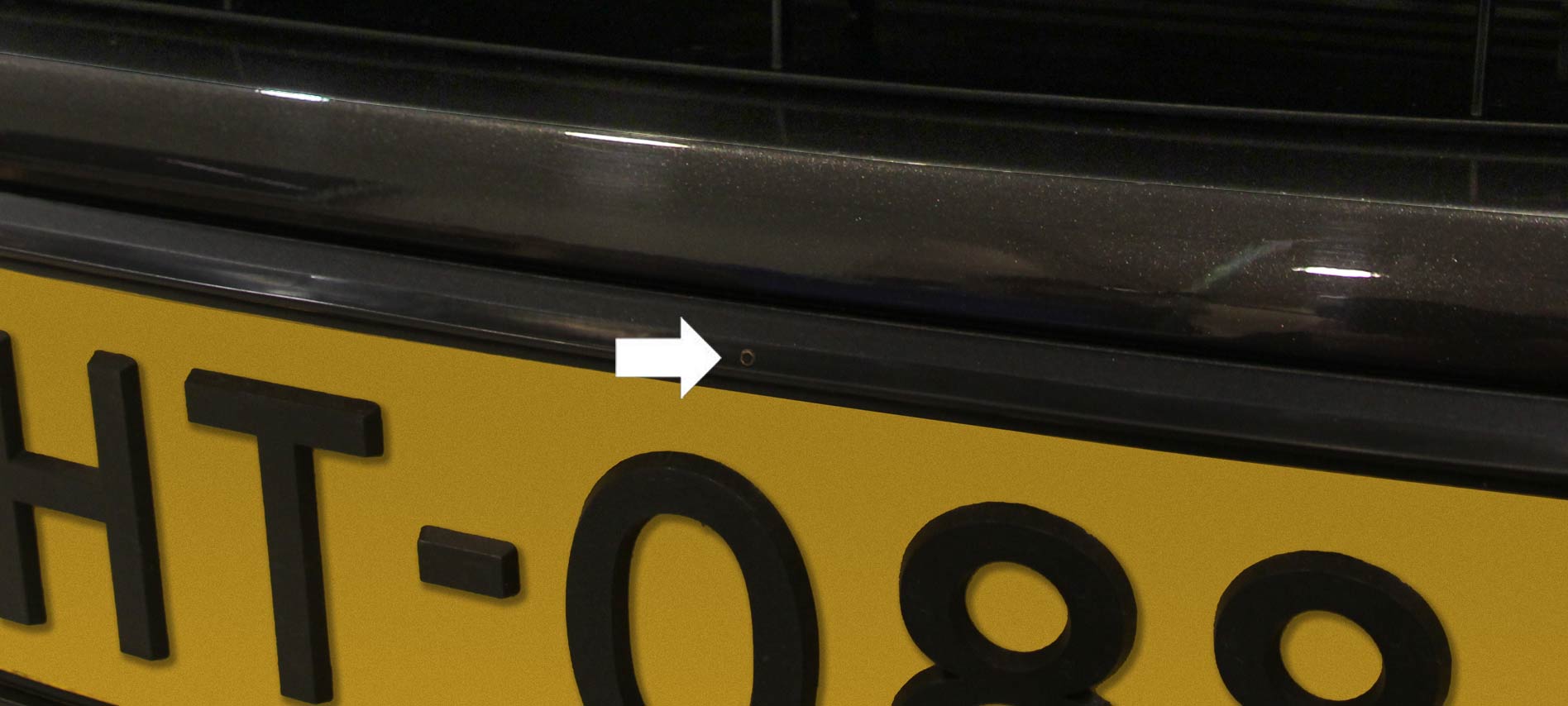 As you can see, besides the top performance and its gorgeously intuitive interface,
Freedom Laser is also unmatched when it comes to sharp and
stealthy installation on luxury cars.
Art Requires Art. Introducing Fiber Laser Sensor
Understanding that art requires art, we have worked hard to develop laser protection that does justice to the design of high performance vehicles. Today, we are therefore proud to present Fiber Laser, with all-fiber laser sensors: a breakthrough in size, coupled with unsurpassed protection, matching your car's harmony of esthetics and performance.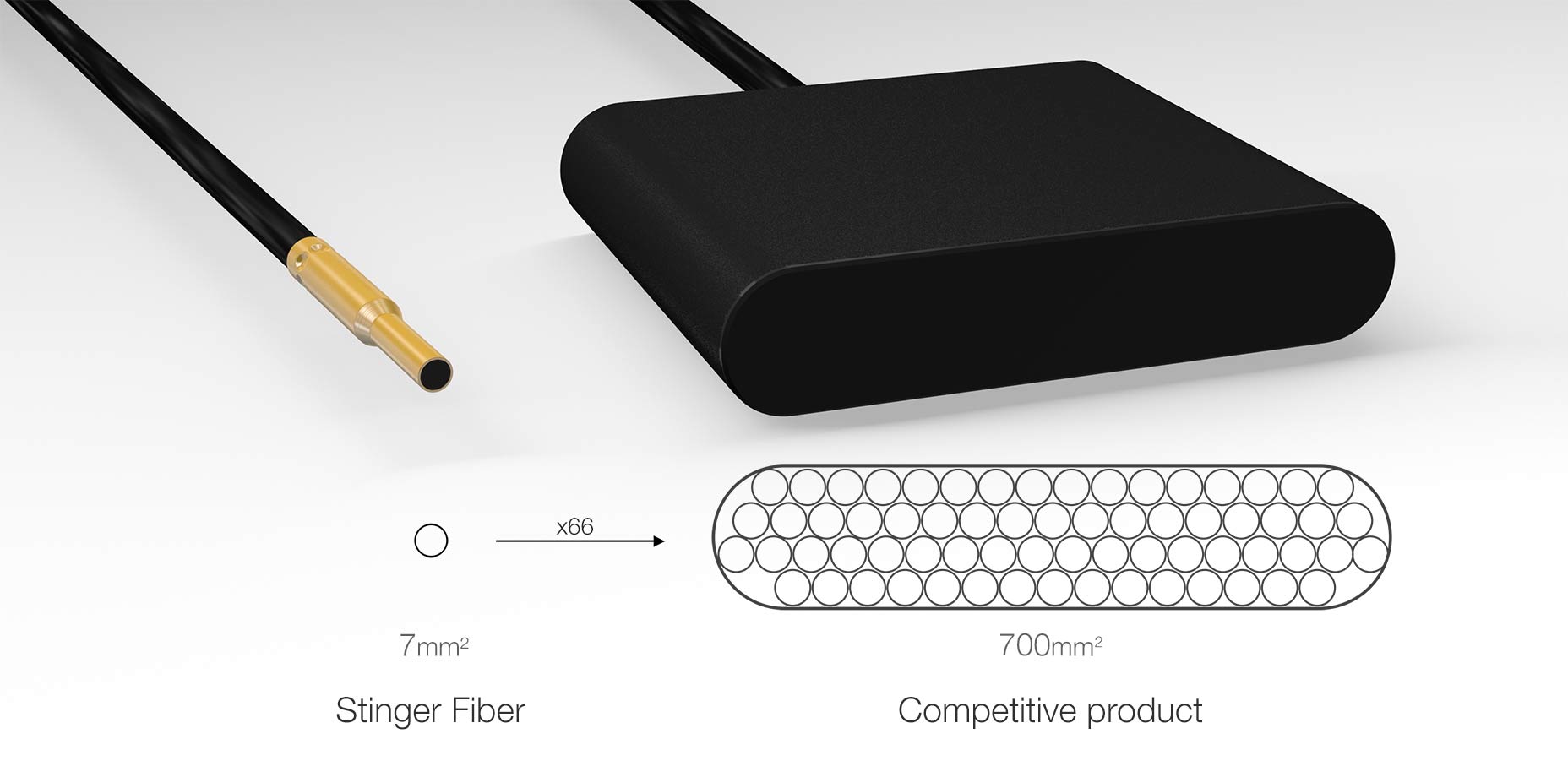 Stinger Fiber compared to the bulky laser sensor
Freedom Laser already boasted Fibers for its transmitting sensors, but now also comes with Fiber receivers. A major innovation deemed impossible by almost everybody, but not by Stinger. Our all-Fiber Freedom Laser is available as a stand-alone product, or can be used as your laser protection for Card and VIP.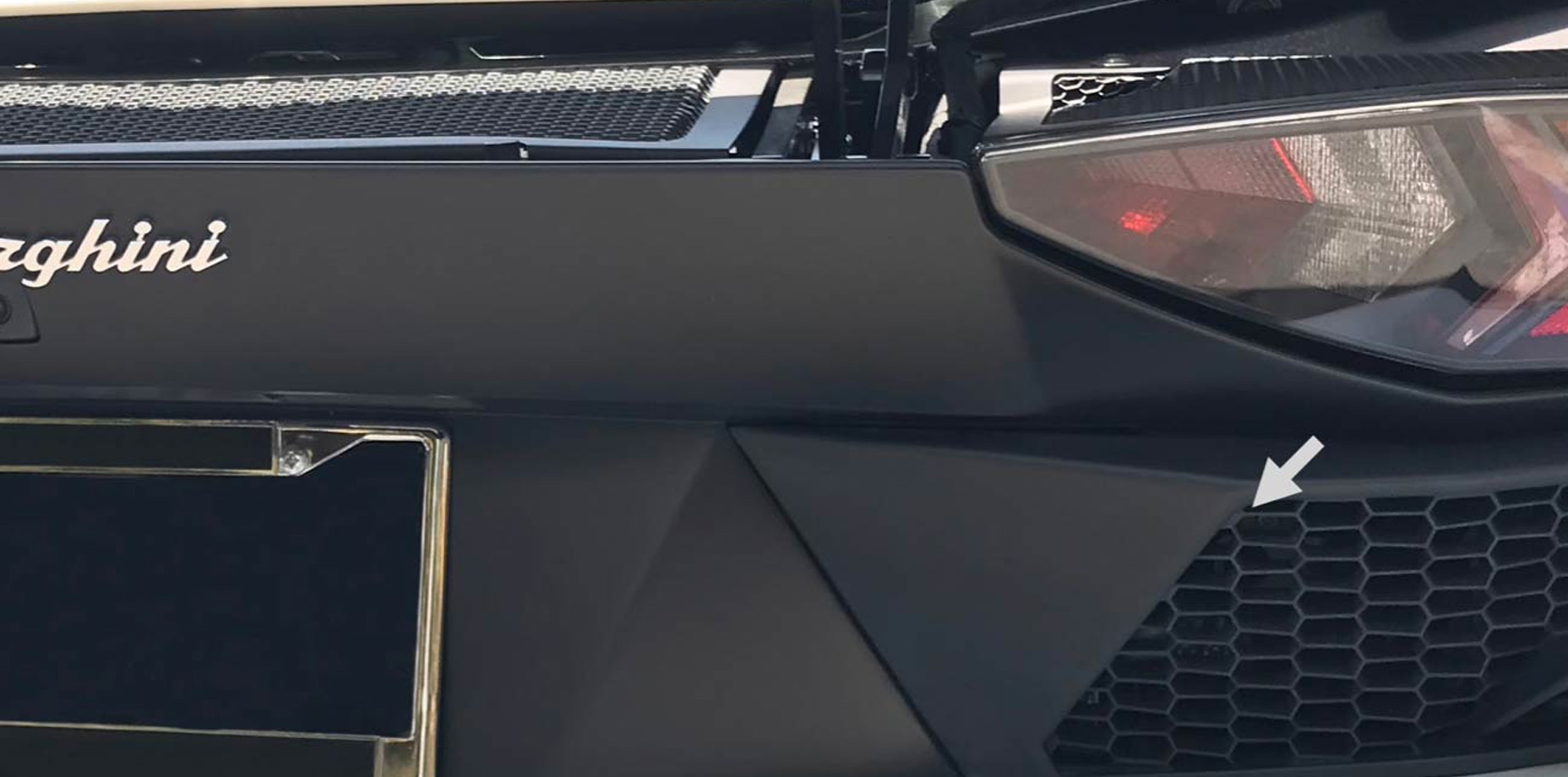 The Fibers are practically invisible
Also improved: Car-to-car SafetySignals
Through an even higher accuracy and sensitivity Freedom Laser produces the best version of SafetySignals ever. And due to its friendly price an ever increasing group of people will be enjoying this safety feature. Just SafetySignals makes it worth it to have Freedom Laser installed in your car.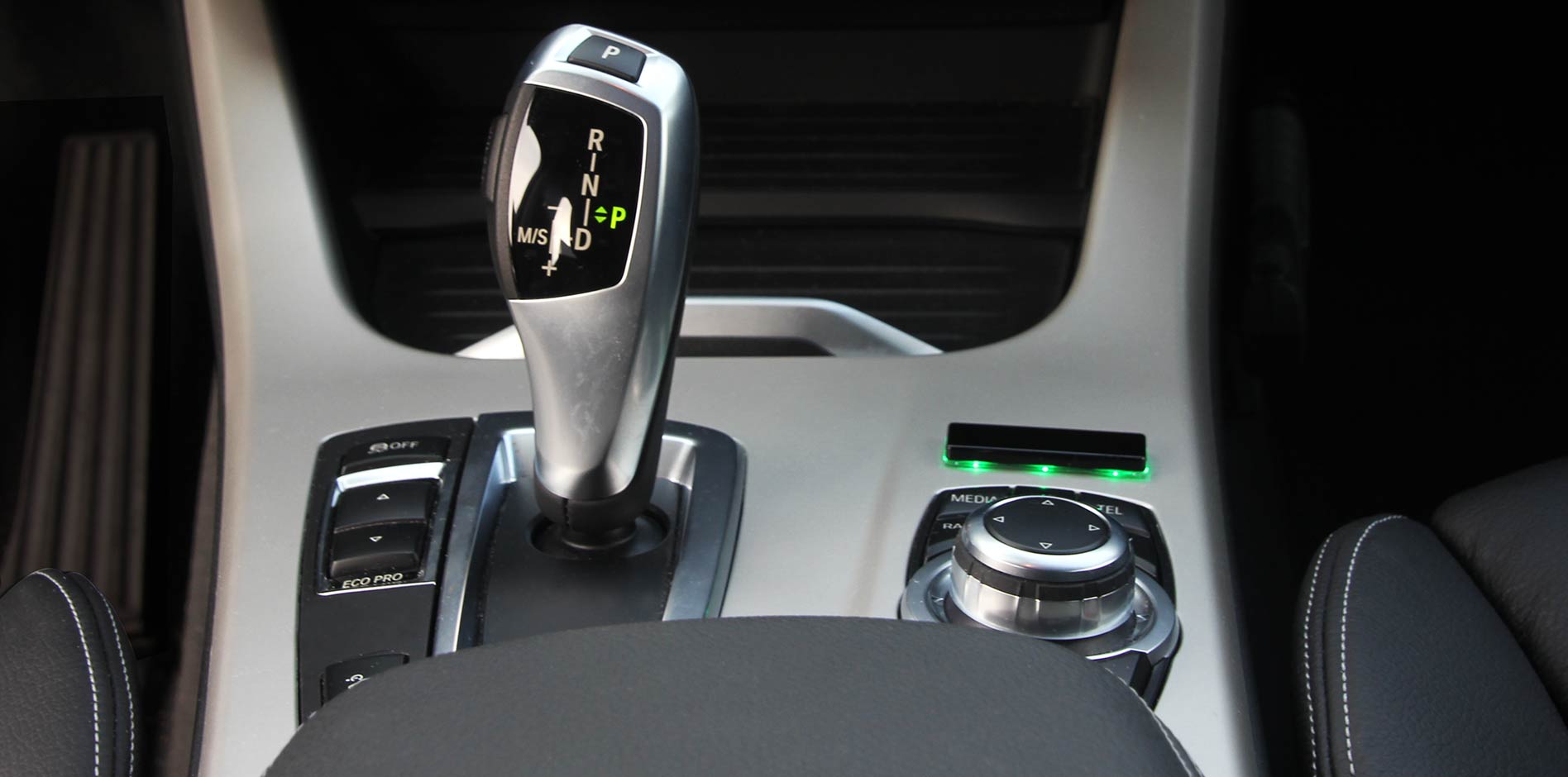 Car-to-car SafetySignals: this is how it works
Laser enables Freedom Laser to send 'car-to-car' alerts. We call these alerts SafetySignals. With SafetySignals, a Stinger user (of a Card, VIP or Freedom Laser) can alert other Stinger users by initiating a SafetySignal, or by passing it on.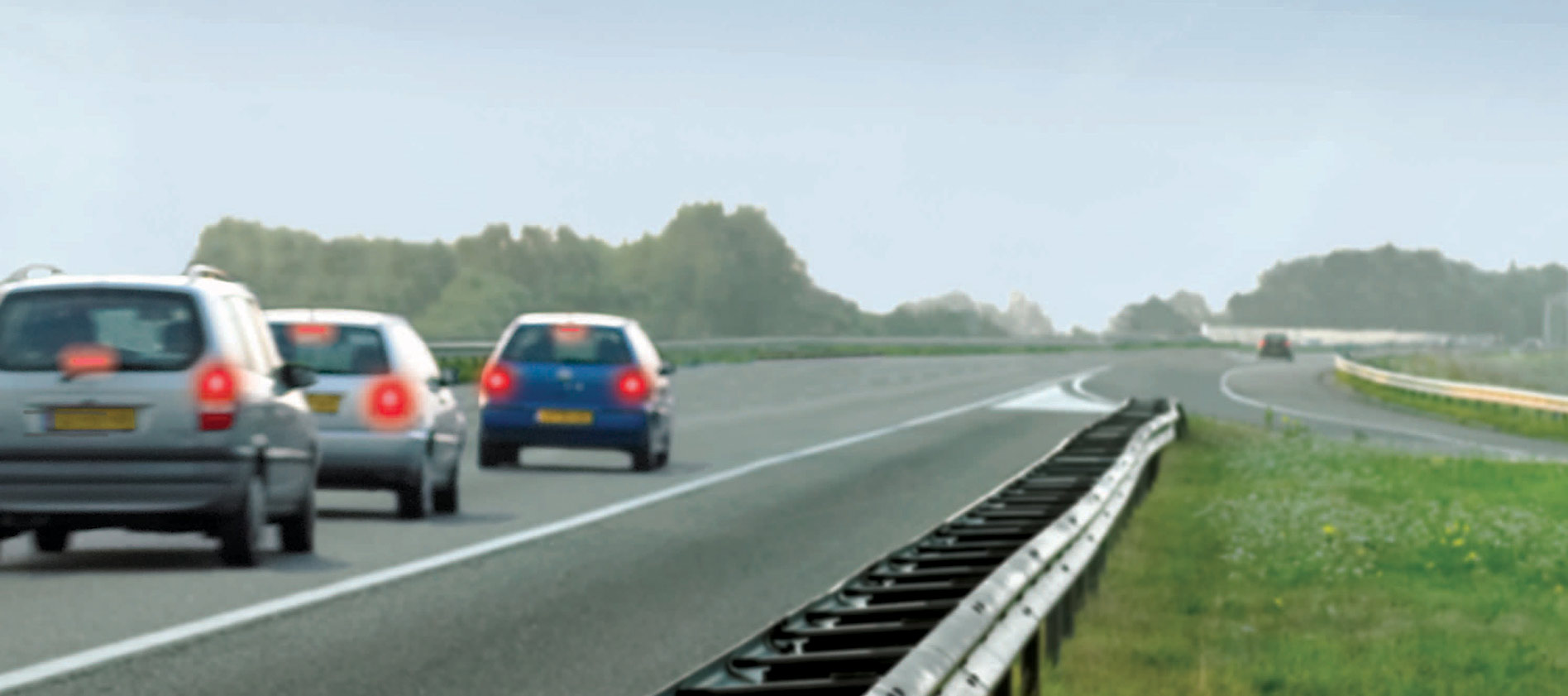 A Stinger user who hits the brakes hard, generates a 'Heavy Braking' signal on the displays of other Stinger users in his vicinity. You will be warned of heavily braking traffic near you, which can avoid a lot of damage and even lives.

The standard Freedom Laser kit consists of:
1 Laser Fibre Receiver
1 Laser Fibre Transmitter
Standard LED/Button with a fixed 4 second transmission
Compatible square sensors for receiving/transmitting are available for $229 each
Optional Freedom Laser Strip for greater programming capability with a separate speaker and a 3 touch-button interface – adjustable transmission times, multi-coloured alerts for safety signals, active laser signals, Laser Mode, Speed Sense, Brightness, Start-up Sound Control(off/on), Device Version
Easy deactivation for LED and Strip(requires download and re-installation of software)
NOTE: The use of laser jamming devices are illegal to use in all states including Western Australia. Freedom Laser system may be configured as a laser detector only. In this configuration, the device does not interfere with any speed detection equipment.
N.B. Please refer to the user guide for more detailed information
Stinger Fibre Laser Users Manual Version 1.2
new

Freedom Laser Your new weapon agains...