Car Shows and Car Exhibitions by Radar Detectors Australia.
Here you will find details of Car Exhibitions, Car Shows, Car Competitions and other trade shows that we have recently attended. We are the only dedicated full time supplier who regularly attends these trade shows.
Morley Galleria Shopping Centre 2009. ModYourCar display.
ModYouCar attended the Morley Galleria shopping centre, their super modded Le-RX7 is always a great crowd pleaser.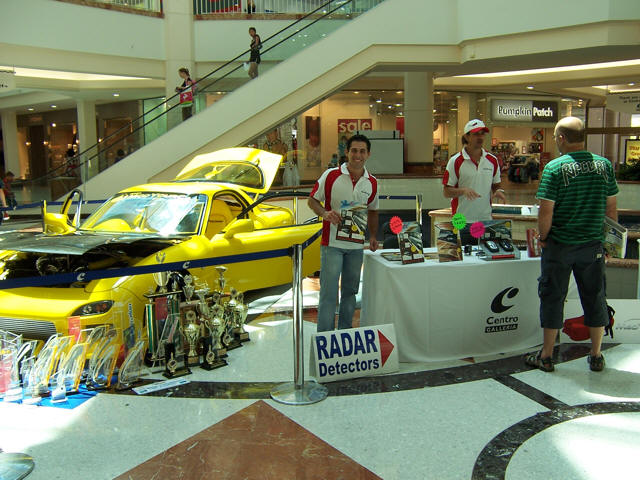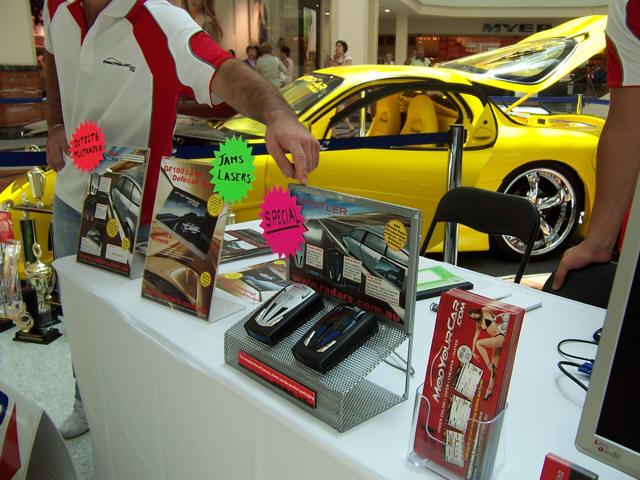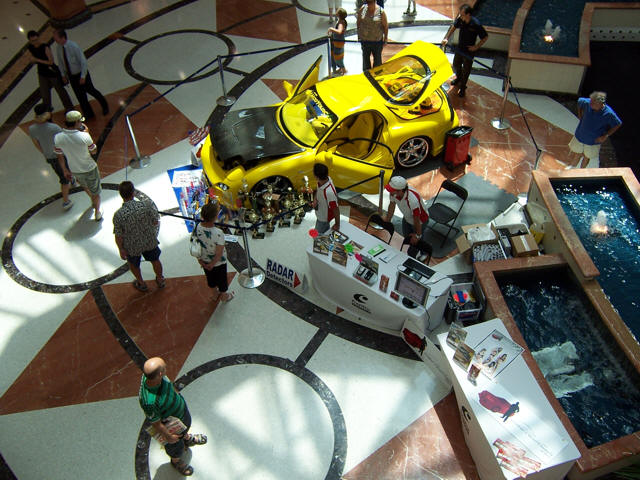 Auto Salon Exhibition, Perth Convention Centre July 2009.
Once again, TCG was the only radar detector supplier with a dedicated stand at Auto Salon.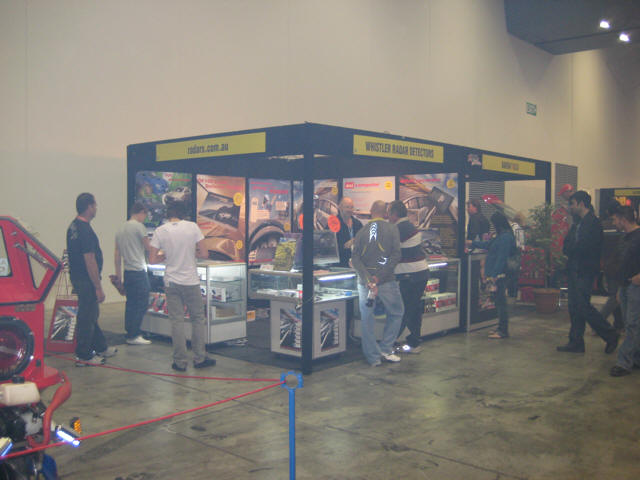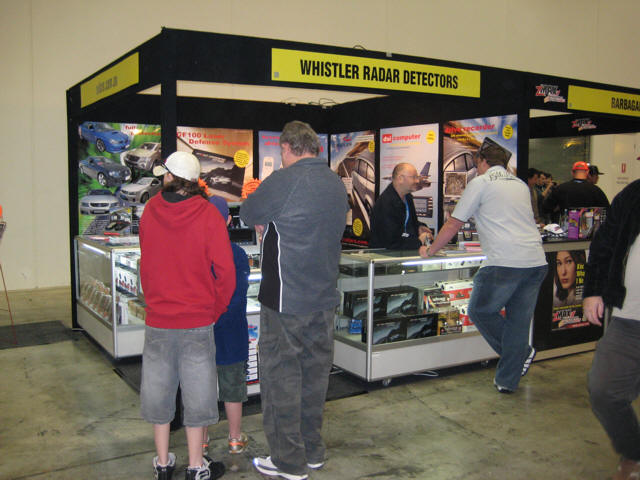 Feb 2009.
Motorvation People's Choice Award Sponsors - January 2008.

Radars.com.au proudly sponsored the People's Choice Awards, with 850+ competition entrants this year, Motorvation was huge. Once again, we were the only exhibitor of radar detectors attending major car shows and trade exhibitions.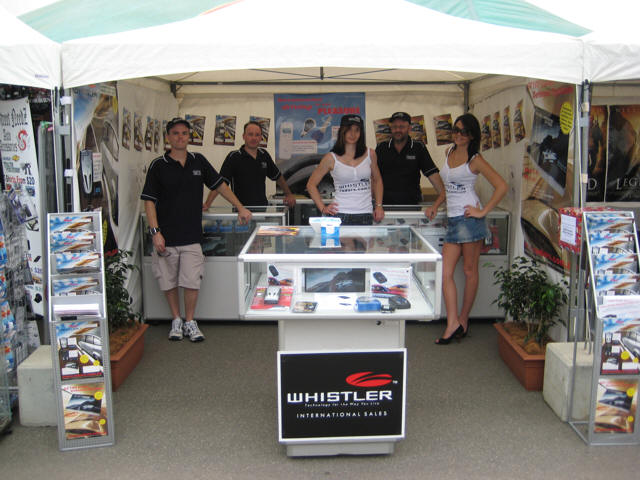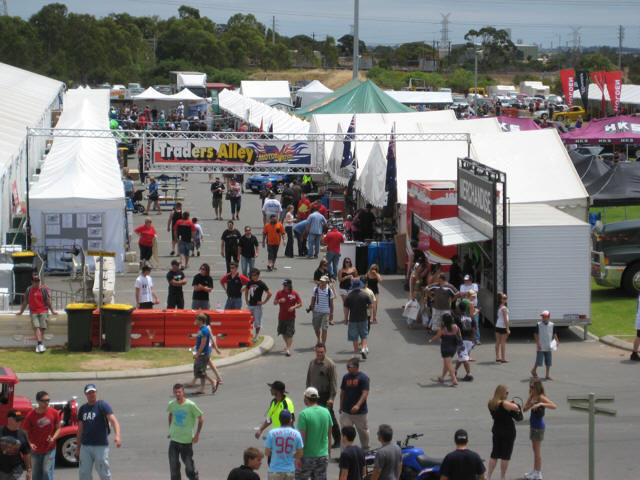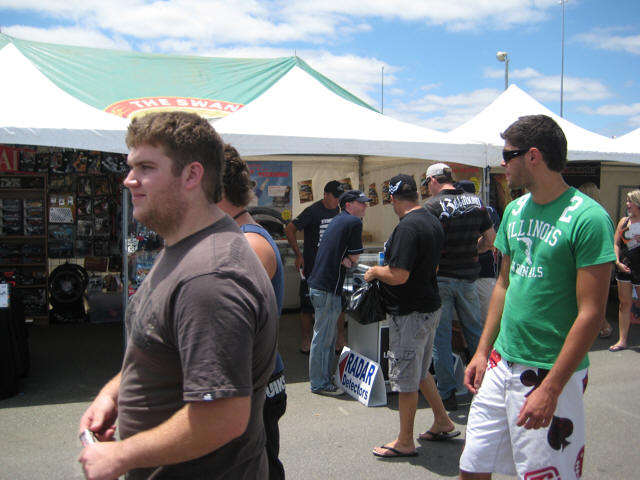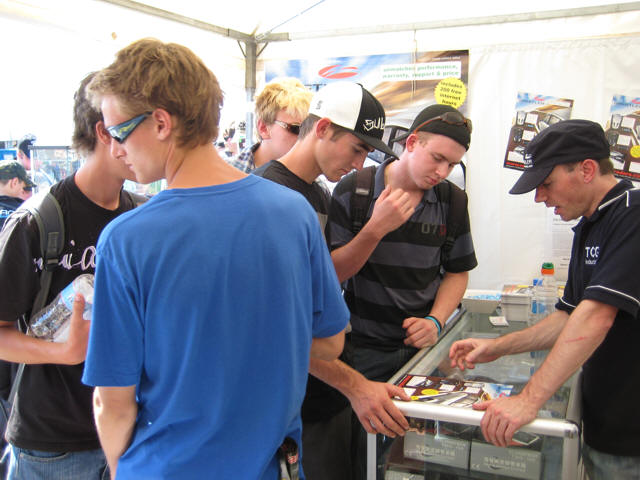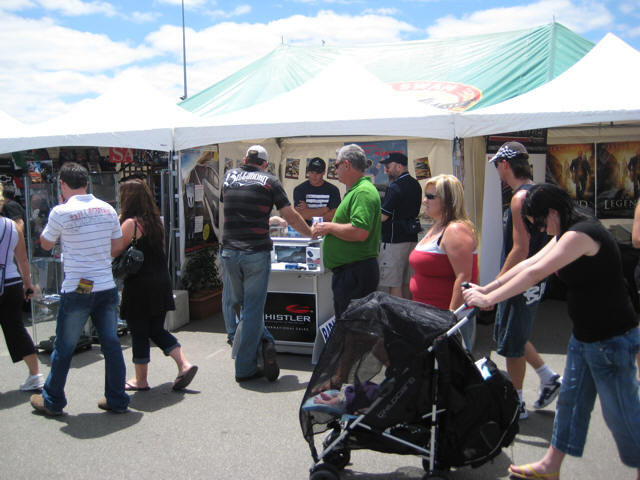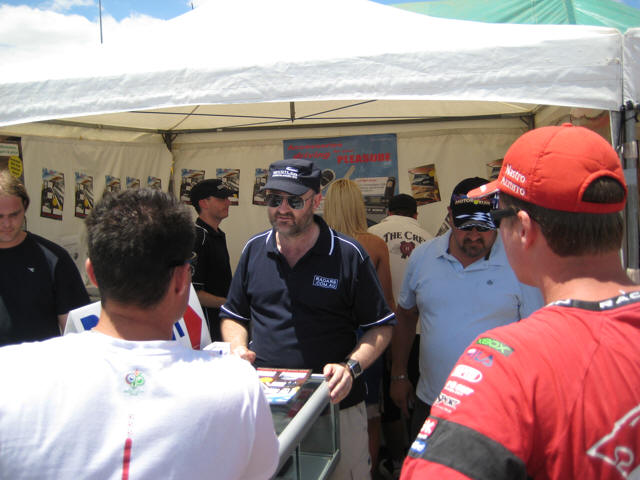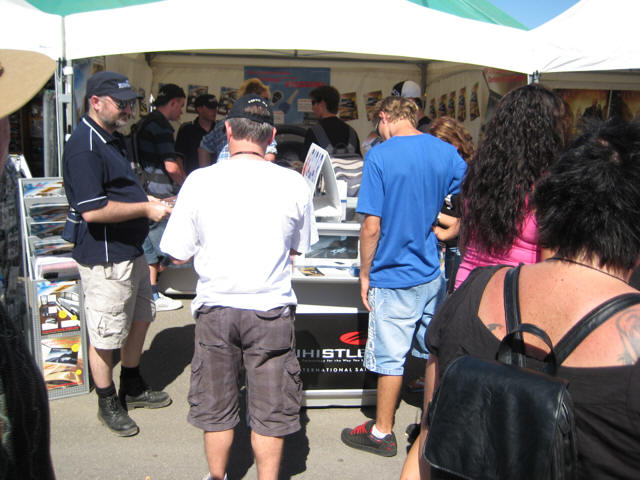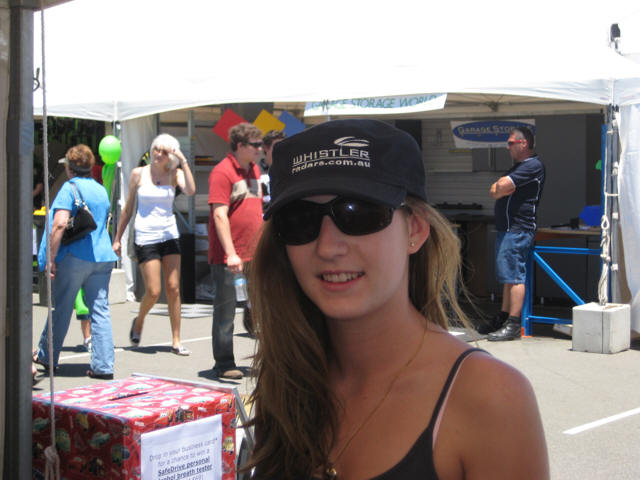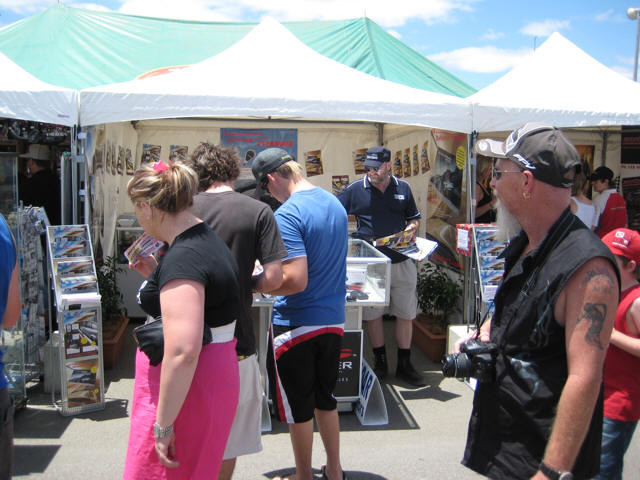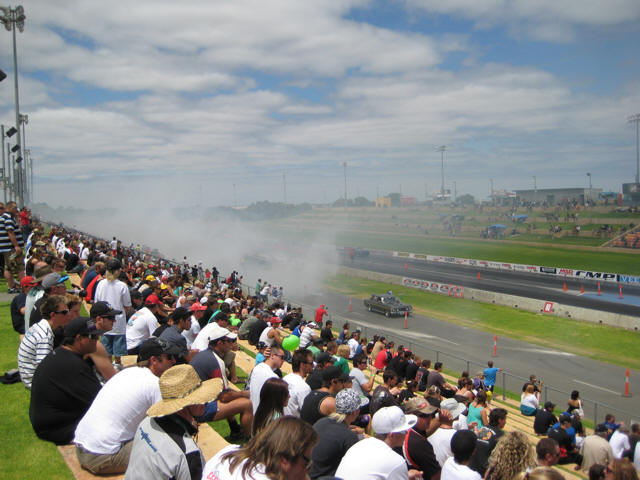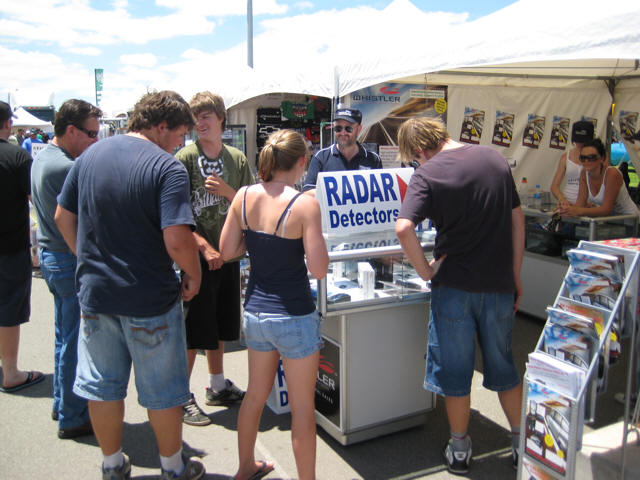 Auto Salon Exhibition, Perth Convention Centre July 2008.

Autosalon was a very successful show for us and a perfect opportunity to showcase the new high performance radar detectors from Whistler. We were the only full time radar detector supplier present at the exhibition. Strangely no other "largest supplier" was seen of. It was fantastic to hear feedback from existing customers and also to hear from people who recently purchased other products that have not performed as advertised, many of whom are now happy Whistler owners. We would like to thank Lloyd from Autosalon for our pole position immediately inside the front door and adjacent to the Alpine centre point display. We had 3 staff members in attendance at the show. Click on a link below to view the larger image. Look out for our stand at other exhibitions this year where we plan to introduce more exciting and innovative products.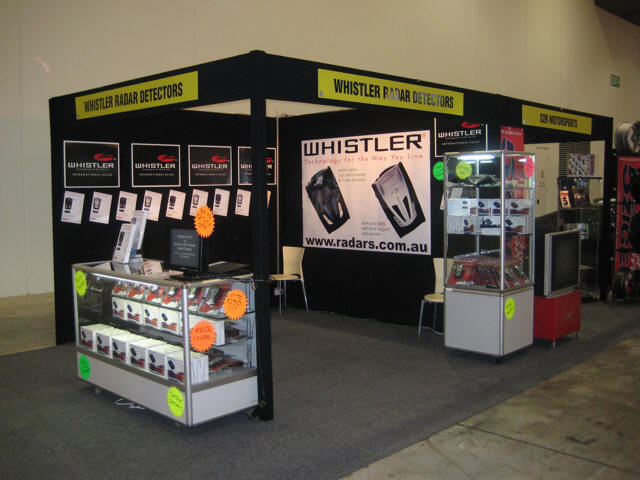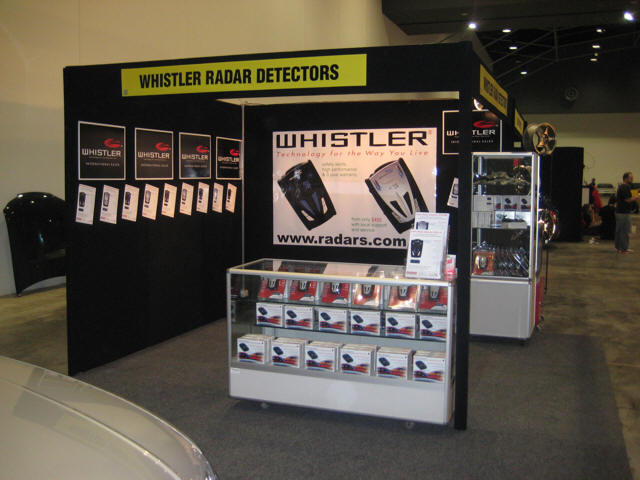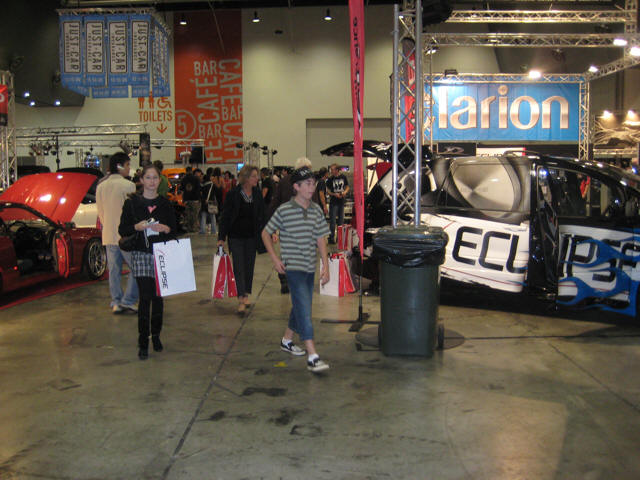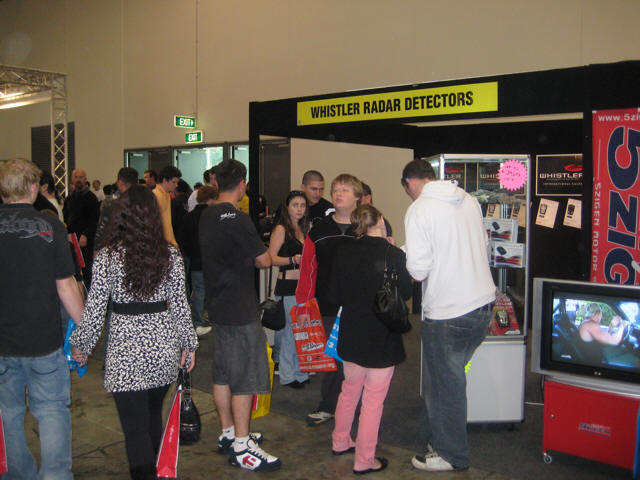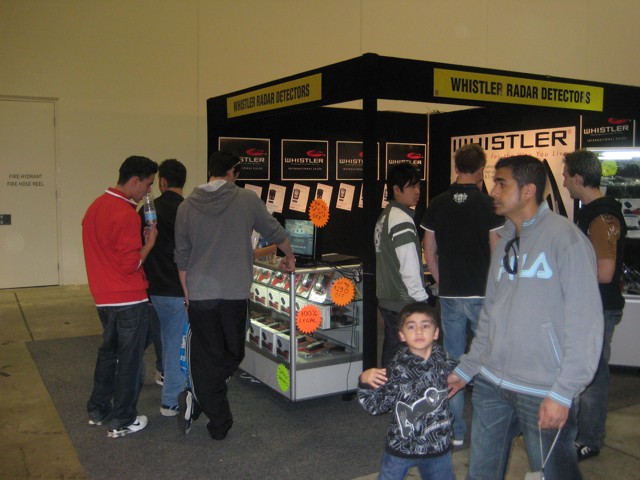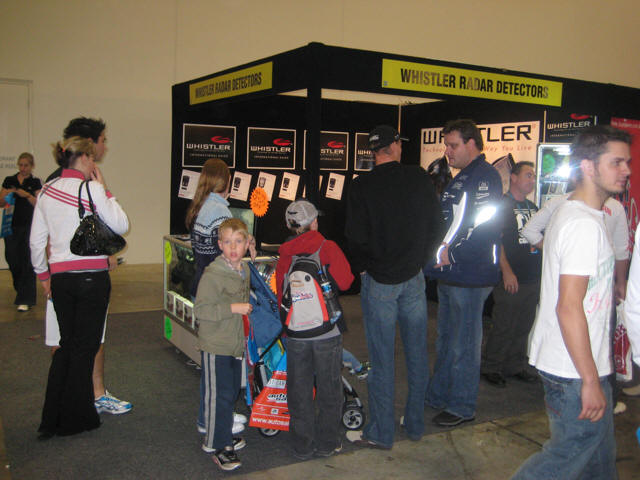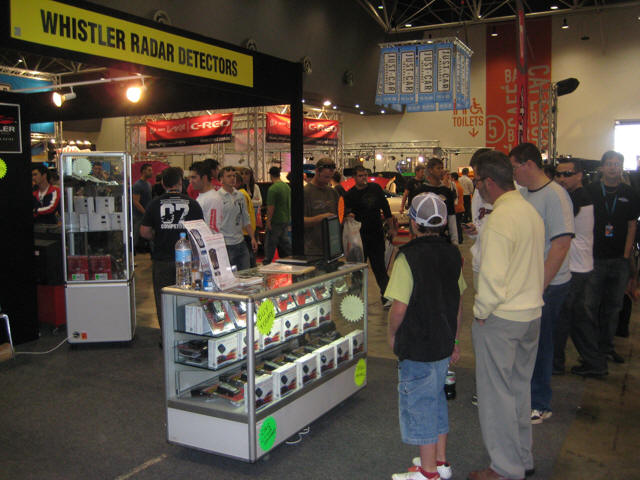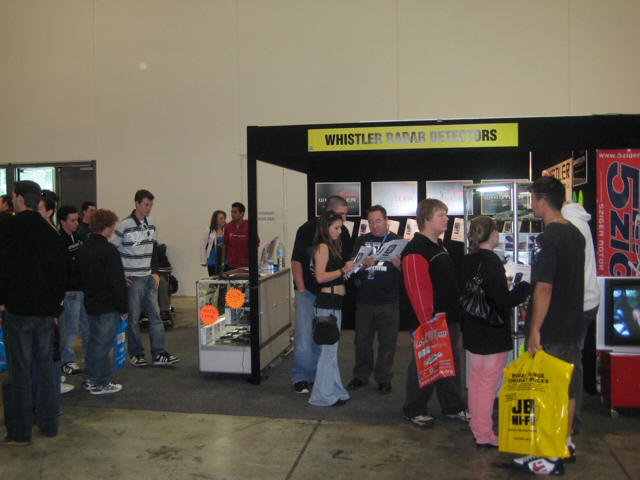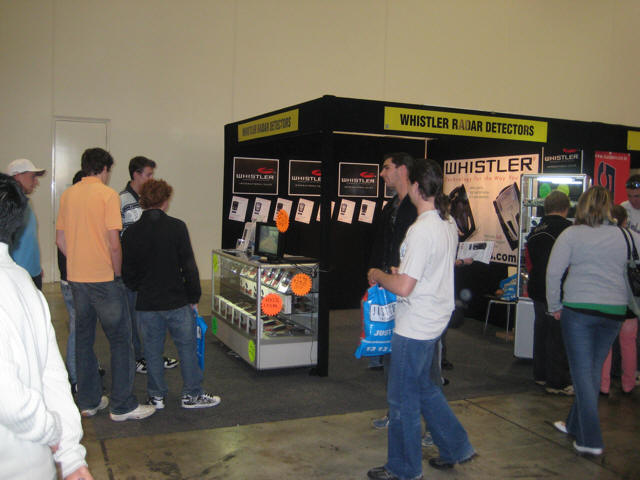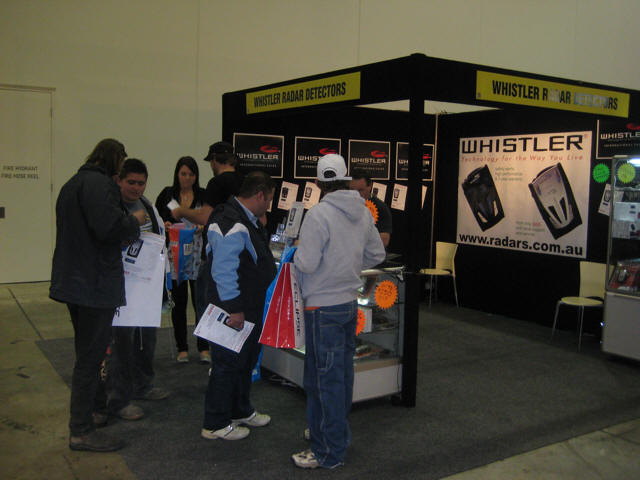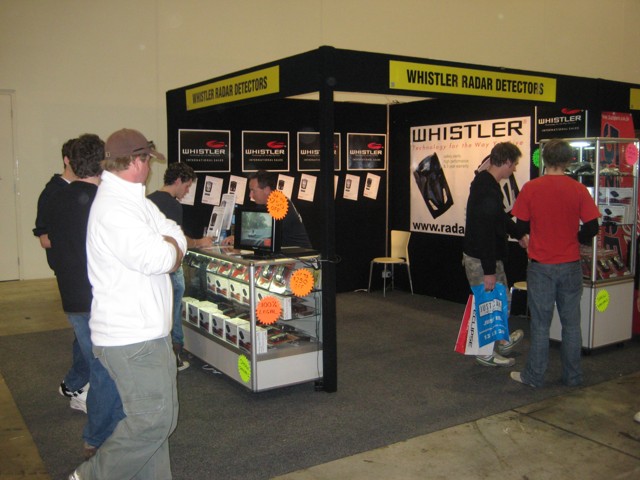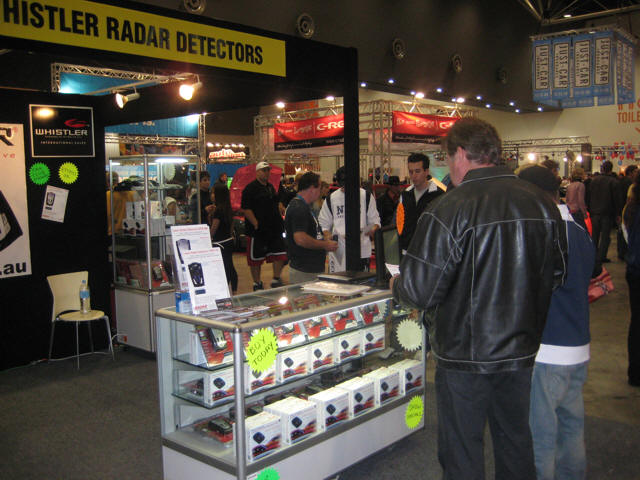 Tradesman Show, Burswood Exhibition Centre June 2008